Who qualified for the funds?
​
Active creators – evidenced by your business website or social profile
​
Experiencing financial hardship due to circumstances related to COVID-19 – evidenced by anecdotal information from you
​
Having a need in one of the four categories we supported — evidenced by a receipt or invoice
The four categories of support we helped cover:
​
Medical — medical expenses related to COVID-19. These might be prescriptions needed to fill, testing based on symptoms, care for illness, etc
Groceries — normal groceries or reasonable supplies to prepare for quarantine. If creators were struggling with tradeoffs between providing their family nourishment versus covering other essential expenses, they qualified.
Childcare — babysitters or other childcare needs due to schools being canceled or keeping children home out of safety concerns. If there were increased childcare costs, they qualified.
Rent or mortgage — having a safe home environment in times like these is perhaps more important than anything. If the creator was struggling to pay rent or mortgage, they qualified.
Steps creators took to apply for the funds:
​
Creators filled out the form on our Creator Fund landing page which included: name, email, business website or social profile, dollar amount needed, and category of expense
​
ConvertKit emailed back with two questions:
What are you circumstances that have lead to this financial need?

Do you have a reciept for the expense?
​
Once all information was obtained, ConvertKit verified qualifications and then asked for the creator's PayPal username to send funds up to $500
About ConvertKit
ConvertKit's mission to help creators earn a living online. We do this with audience building software to help creators connect with the people that matter the most- their fans.
ConvertKit landing pages and opt-in forms help creators turn casual visitors into email subscribers. And our email designer helps creators write simple, beautiful emails to connect with their subscribers and establish their trust and expertise.
Being creators ourselves, we know what it takes to run a successful business. That's why we've created our tools so creators can spend less time on email marketing and more time on the creative work they love. Our visual automation tool helps creators send their subscribers targeted content at the right time as well as seamlessly pitch and sell digital products with our commerce tool (currently in beta).
And to remove a major roadblock for beginner creators, in 2020 we launched the ConvertKit Free plan. With this plan, creators can manage up to 1,000 subscribers and it includes unlimited landing pages, forms, and email broadcasts.
Applications are now closed
Co-sponsors
Thank you to Teachable, Thinkific, Moment, and Digital Marketer for co-sponsoring The Creator Fund!
​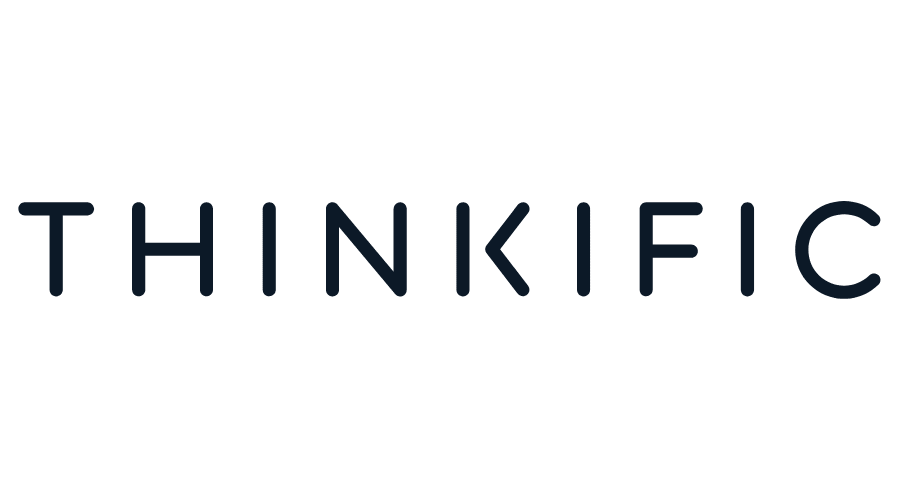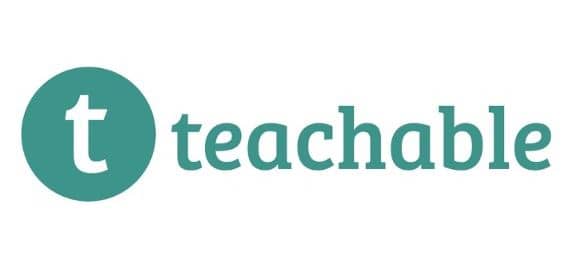 ​

​
​
Our Partners
A special thanks to these wonderful individuals and companies who have partnered with us on this project!
​
James Clear
Darrell Vesterfelt
Dale Wilkinson 
Tara McMullin
Brian Gardner
Stephen Colon
Tom Lock
Derrick Hicks
Tasha Booth
Matt Ragland
Harry Campbell
Einar Vollset / TinySeed
Ryan Deiss
Jason Resnick
Maria Dakas
5DayDeal
Chautona Havig
Fincon
Andrew Stoner
Danelle Williams
Nick Francis / Help Scout
Cathy Zhang
Aaron Winter
Mike Abramov
​